Summer School with Christian Nerf

Event
September 21, 2019
Ground floor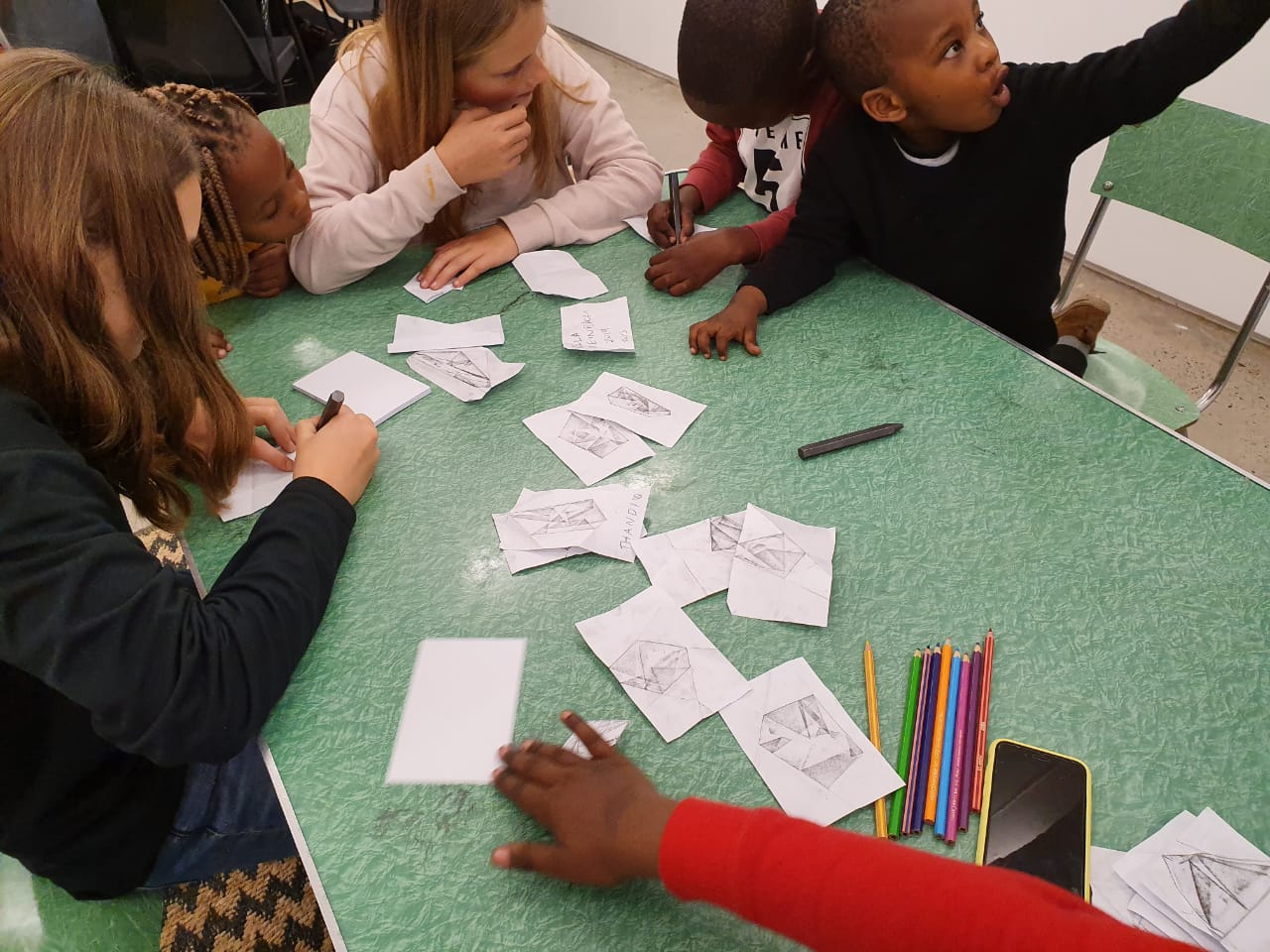 Christian Nerf runs a summer school for children, sharing artistic processes and practice.


In 'Drawing with Obstacles', Christian Nerf and children draw by stepping over obstacles in the A4 foyer.

'Teaching Teachers' is a process in which Christian Nerf shares a drawing technique with a student, who then becomes the teacher and is able to pass on the lesson in turn.

'Polite Force' sees a band of children perform acts of politeness to strangers in Buitenkant Street and surrounds.

Gimberg and Nerf's boat becomes the venue for 'Story-Time', as children pile into the reconstructed boat in A4's studio. In 2009, the boat was the site for Gimberg Nerf's collaborative project, 'Escape to Robben Island'.