Early Friday Doodle Book 2018
Publication
July 30, 2018
Ground floor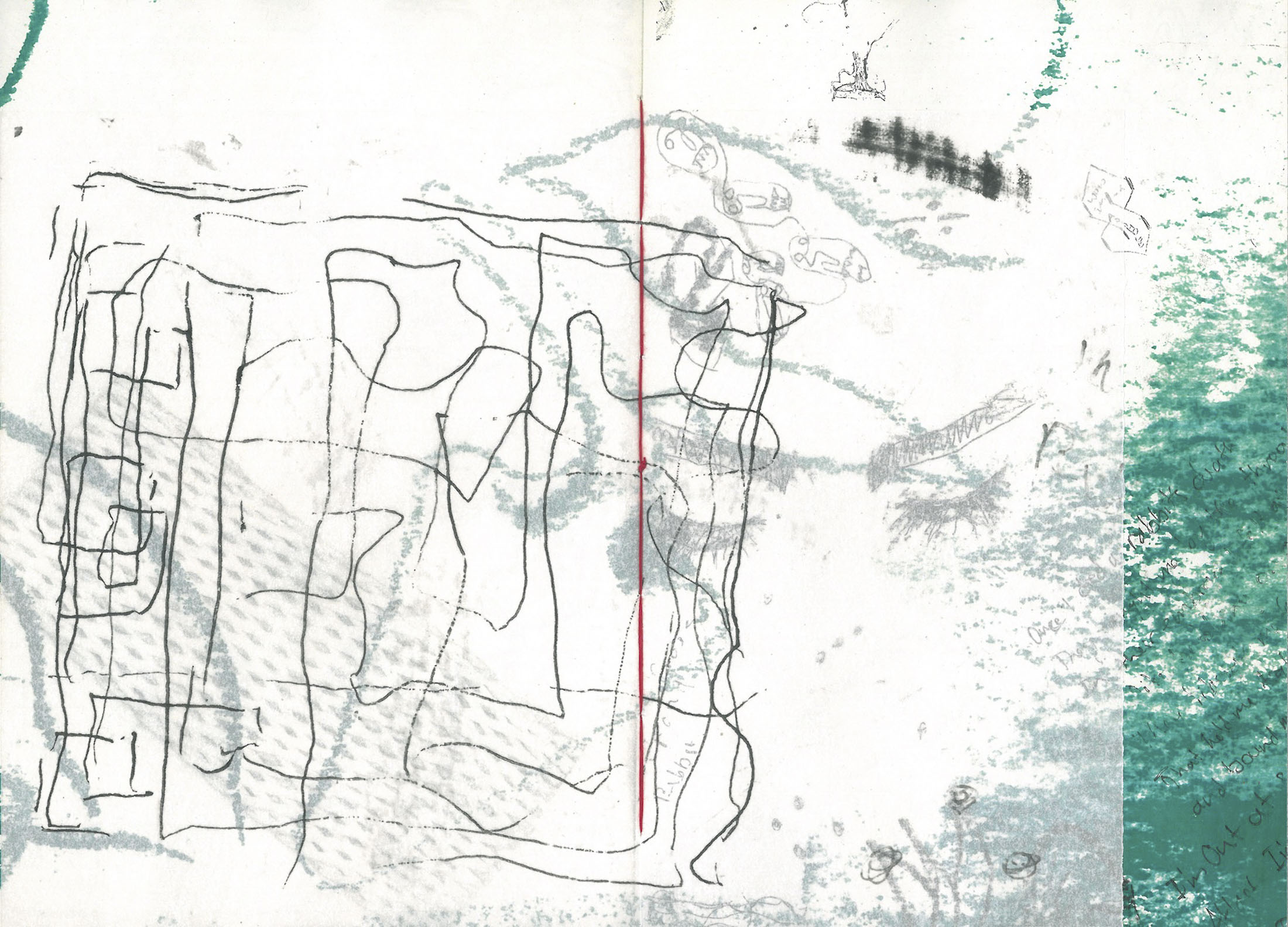 A publication made by students at the Michaelis School of Fine Art.


The publication is an unexpected second component to a "Doodle Early Friday" event that fourth-year students from Michaelis School of Fine Art run every Friday as part of the fundraising towards their Graduate Show.

At a party venue on Long Street, guests were invited to doodle on large sheets of newsprint. Using pencils, chalk, pen, crayons etc, this resulted in a series of collective drawings, illustrations and text.

Students then brought various source materials to A4 Arts and played around with the printer settings and the doodles to make a zine. This was sold at a fundraising event called The Silent Auction.


Credits
—
Coordinators:
Bulumko Mbete
Carla Janse van Rensburg
Christine Le Roux

Facilitator:
Francis Burger