African Centre for Cities: City Research Studio

Exchanges
April 10, 2019 - May 15, 2019
Top floor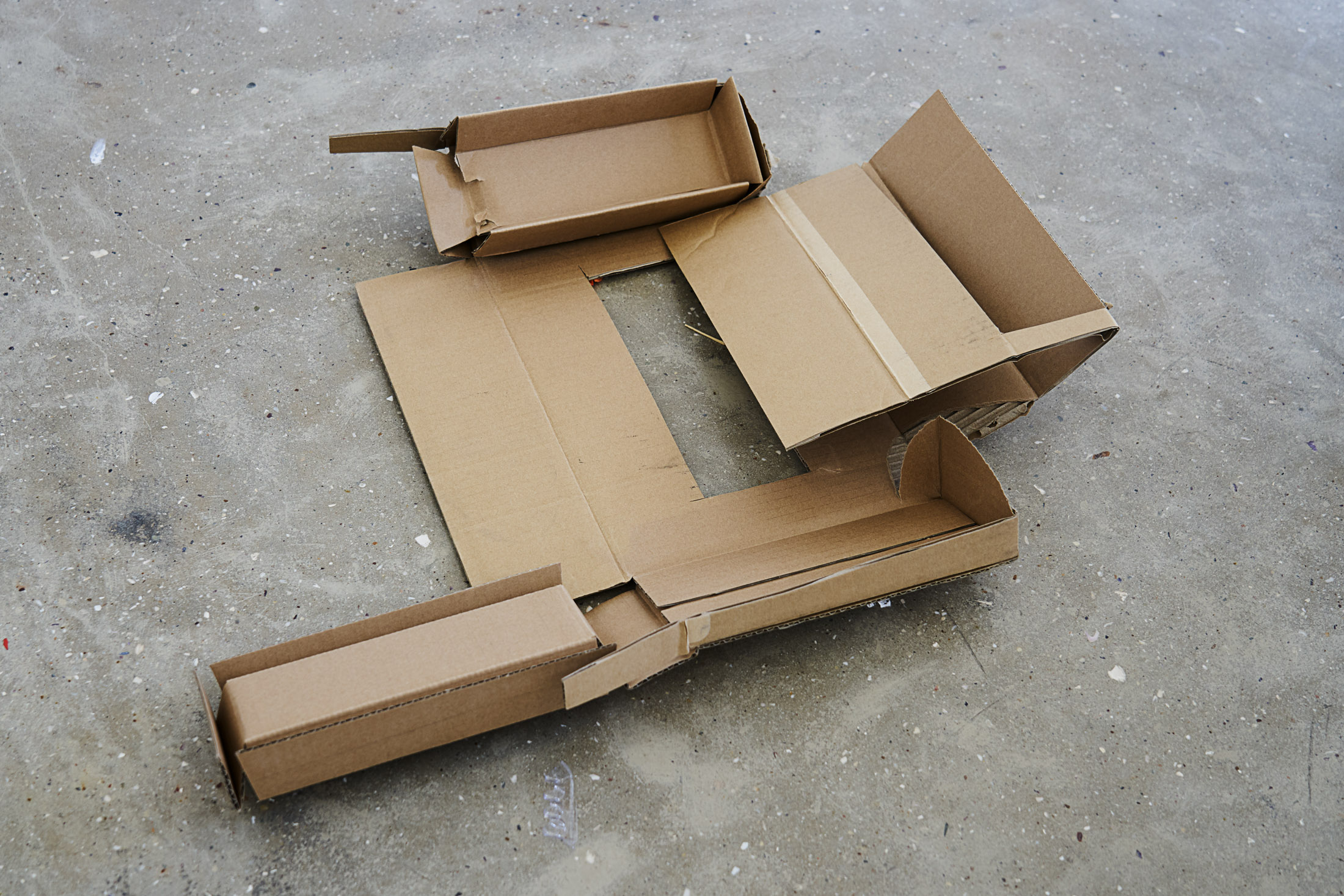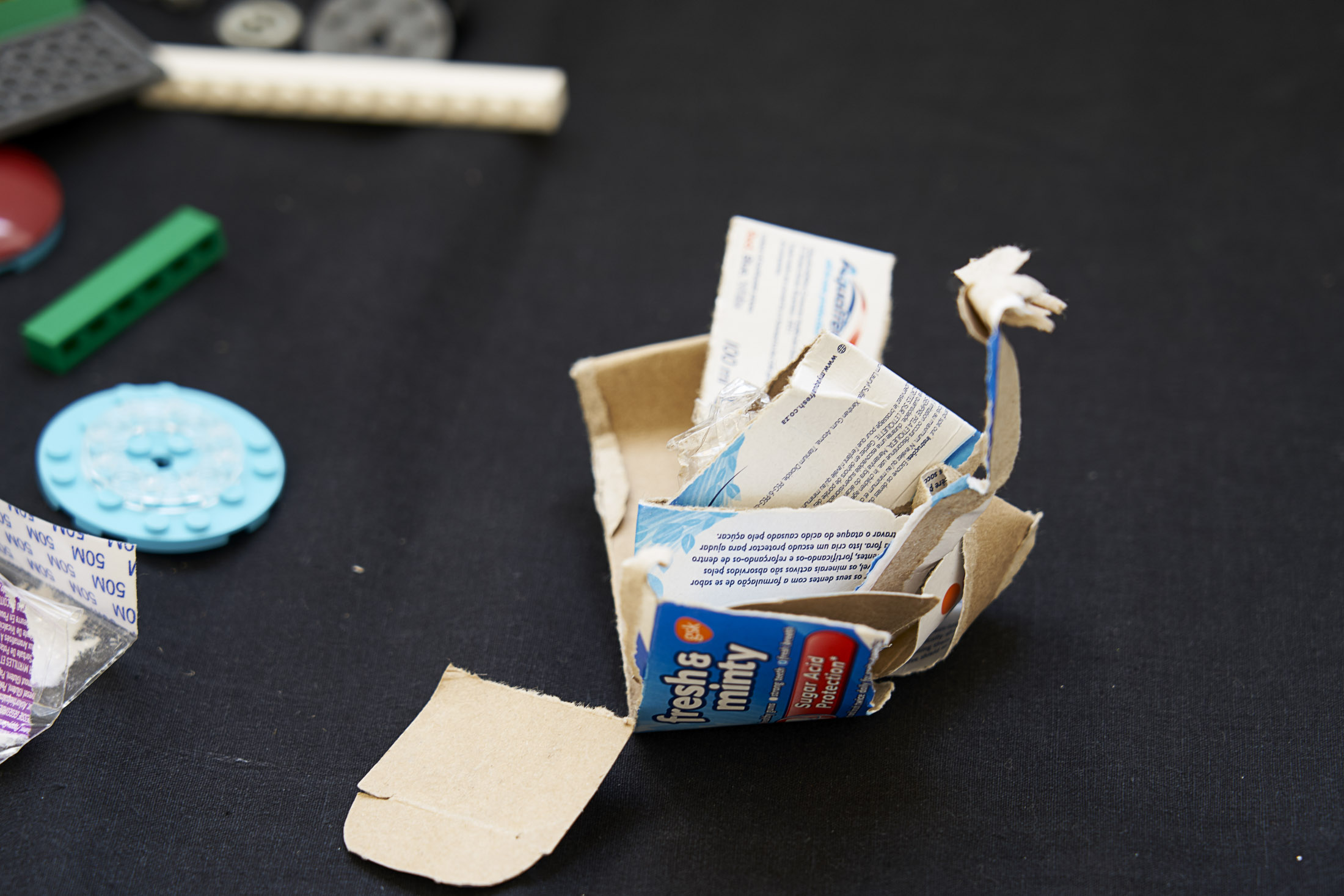 An exploration of urban planning mechanisms through arts-based qualitative inquiry.


The City Research Studio at A4 Arts Foundation extends interdisciplinary and non-traditional approaches to urban planning mechanisms for the African Centre for Cities Masters Degree (MPhil) in Southern Urbanism programme.

This program by A4's Academy, stages a series of experiments that encourage the use of arts-focused methodologies to disrupt and complicate traditional urban planning theory. The sessions include seminars, qualitative research, studio practice and the use of mixed media. Students are challenged to create and develop conceptual articulations that offer surprising insights and find unique articulations through the quantitative intentions of arts-based apparatuses.

The April-May 2019 studio sessions explored the notions of sense-making, both as a quasi-logical framework of thinking as well as a series of visceral interventions. The suggestion that "sense-making can find new terrain in the era of decolonisation" was a key proposition.

Credits
—
Coordinators:
Anna Selmeczi
heeten bhagat

Facilitators:
Edda Sickinger
Efua Prah
Vaughn Sadie
Bhavisha Panchia
heeten bhagat